Passion to serve and attend
Our focus is to unite the quality of Brazilian products with demanding customers for high added value, originality and price. We seek to find the necessary means to build healthy and lasting relationships.
We partner with suppliers of various segments to meet your needs!
Transparency, ethics and commitment guide our decision-making.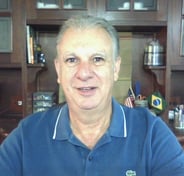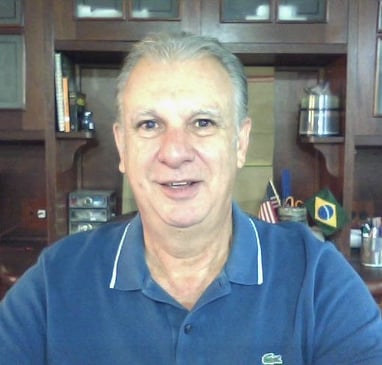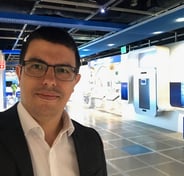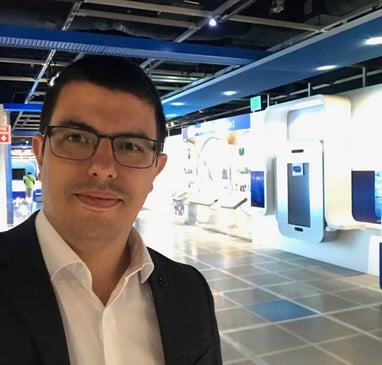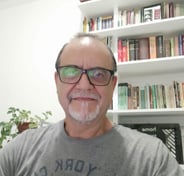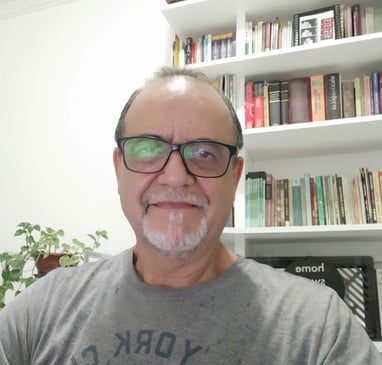 Paulo Migoti
I decided to interrupt the Business Administration Course to live an international life project in the United States; and for 16 years, together with my wife and a couple of children, we have made that dream come true. At the same time, we invested in a rural property in Brazil, in the production of coffee and milk, where on our return to Brazil in 2012, we went to live and acquired experience in the agricultural area. In 2013, I decided to participate, along with several other producers, in the development of an Association of Mountain Coffee Producers of Divinolândia - APROD, where from 2018 to 2021 I was part as CFO. Now, I am exclusively involved in this global project of intermediation of Brazilian agro products.
André Zenun
With origins in the information technology market, I co-founded a software services and licenses sales company in Brazil. After more than a decade, the coffee market caught my attention because of its potential impact on people's lives. Working together with this incredible team, I try to facilitate excellent negotiations for all sides and, in a way, break paradigms in this consolidated market.
Edson Zenum
I come from diverse areas of activity: Telecom, Commercial in Civil Construction; Support to Sales and Logistics in the oil products area, with emphasis on Conflict Resolution, QHSE Training and ISO Certifications. Since 2019, retired from Petrobras Distribuidora, I started in Specialty Coffees; counting on an intellectual patrimony of human relationship to gain in the high control of processes and continuous improvement, I saw, together with my partners; a large market of opportunities to create and intermediate with excellence; the relationship between exporter and importer.